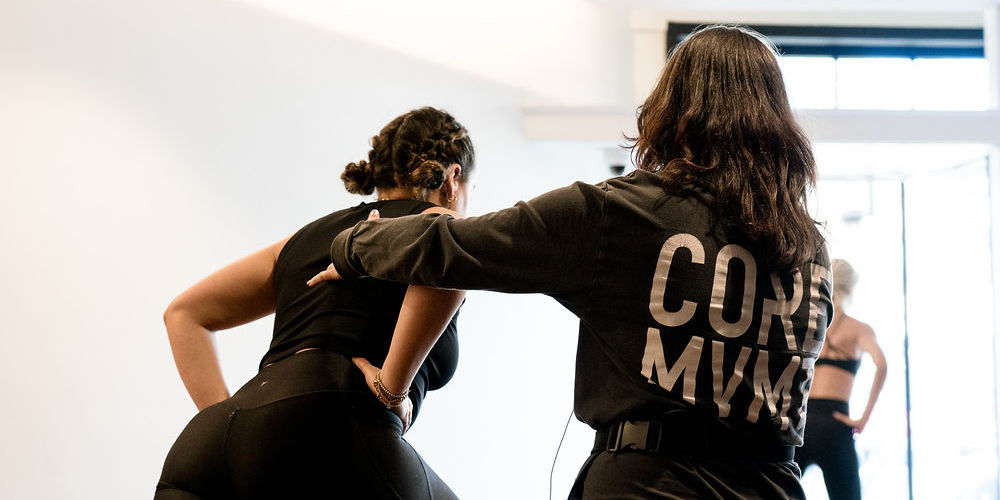 CORE MVMT is a Pilates studio born out of love for movement—physically and beyond. You will evolve.
Our 40-minute, high-intensity classes will push you. You will rise to the challenge. CORE MVMT uses slow MVMT to burn fat, kick start your metabolism and build full body muscle strength.
This place is all love and zero judgment. You will be celebrated here.